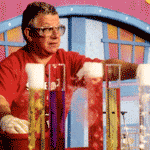 Bassam Z. Shakhashiri, WISL Director

Bassam's Call to Action
First appearing in Wisconsin People & Ideas, Vol. 55, No. 2 (Spring 2009).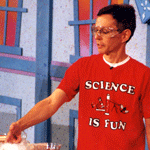 Rodney Schreiner, WISL Associate Director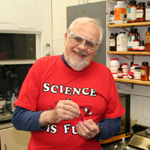 Jerry A. Bell, WISL Faculty Associate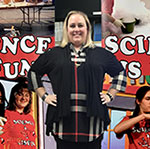 Cayce Osborne, WISL Outreach Specialist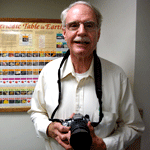 John Powell, WISL Senior Editor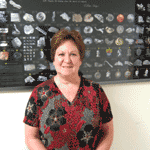 Patti Puccio, WISL Administrative Assistant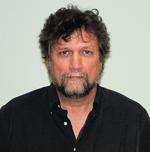 Ron Seely, Senior Lecturer
---
WISL Fellows
---
WISL Affiliates
WISL has many collaborators and we welcome their participation in our programs and acknowledge their contributions.

Mike Boll
Kenton Chodara
Clare Haden
Steve Wojtas
Linda Zelewski
2014 Summer Workshop Lead Instructors

Ann Comins
Ann is a chemistry teacher at Madison Memorial High School.

Patrick Meloy


Pat is a chemistry teacher at Madison LaFollette High School.

2014 Summer Interns
Megan Bernards


Megan is a senior at River Valley High School in Spring Green. She is considering majoring in astronomy/astrophysics, chemistry, geology, or physics in college.

Jacob Boden


Jake is a senior at UW-Madison. He is interested in pursuing a career in chemistry.

Maxine Knetter


Maxine is a senior at Madison West High School. She is interested in pursuing a career in medicine.